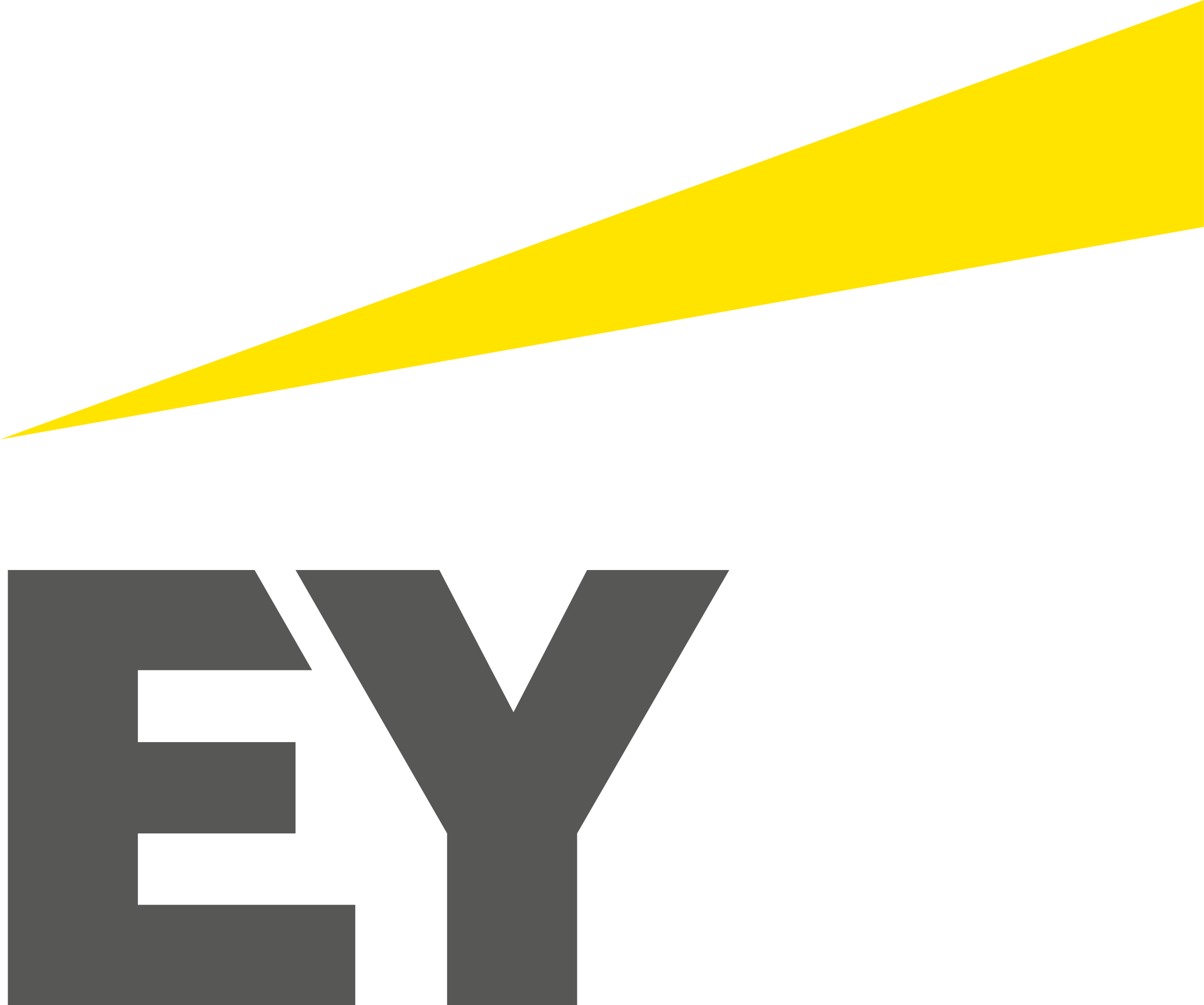 Master the art of influencing
A deeper insight in the psychology of persuasion is necessary to master the art of influencing. Debat.NL teaches you how our brain reacts to different messages, what we favour and what we reject. You will practice in the art of persuasion. We teach you how to operate in high-pressure environments, when a lot of resistance and emotions is involved.
An experienced trainer provides you with tailormade feedback on your own personal reflexes and reactions. The Masterclass Psychology of Persuasion teaches you to convert your arguments into behavioural change.
We start your program with a digital survey in the Debat.NL SkillsTracker. The program is always tailormade and can include amongst others the following elements:
Nobel Prize winning techniques
The psychology of persuasion
The art of seduction
Three levels of listening in your daily practice
How to keep yourself focused during the conversation
Changing and adapting in a discussion
Dealing with resistance and emotions
How to deal with distractions?
Confront without inciting resistance
Gaining commitment
The combination of the Masterclass and the Debat.NL SkillsTracker ensures you of extra practice, feedback and practical advice before your next meeting.
Debat.NL teaches professionals and executives the art of persuasion on a daily basis. Our insight in the psychology of persuasion helps you to influence the decision-making process. Whether you are focused on client meetings or group discussions, our training programs are based on real-life situations and practical advice.
By improving your persuasion skills, you will be better able to handle upcoming meetings.